Chapter President's Message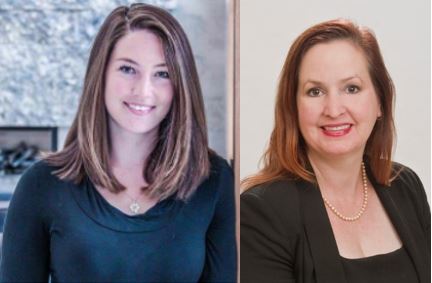 "The Greater Hamilton Area Chapter is a new Chapter of the Ivey Alumni Network dedicated to providing networking, business and social opportunities to Ivey alumni.
This Chapter previously fell under the Toronto Chapter, but given the number of alumni now working and/or residing in the area, we are excited to formally transition it to a Chapter. We are in search of energetic Ivey alumni to help us build the Chapter and would be delighted to hear from you.
Please contact Lori Kirkpatrick or Lisa Kendrick for details on how to get involved."
Connect with the Greater Hamilton Area Chapter – Email Lisa or Lori