The Ivey Alumni Network (IAN) is an extraordinary community of people throughout the world. There are many opportunities for alumni to stay connected – with each other and with the School – and to participate in School activities. One of the key ways to keep in touch and engage with fellow Ivey alumni is through local Chapters and Ambassadors.
IAN Mission
The Mission of the IAN Board of Directors is to encourage and promote continuous and personal enrichment by connecting alumni with each other and the School.
IAN Vision
To be recognized as the most strongly connected, active, and successful business school network in the world.
IAN Chair's Message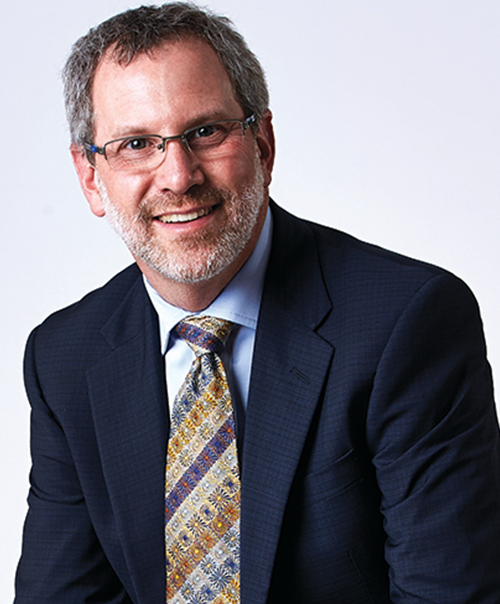 "As Ivey alumni, our common learning experience at the School ensures that we have more in common than we have differences. No matter which program we studied, we see ourselves as part of the same family.
And that's where your local Chapter Presidents and Ambassadors come in. These committed alumni volunteers devote their time to connecting fellow graduates, all holding varying Ivey degrees, within a geographic location for fun get-togethers, including dinners, sporting events, and speakers. They organize Global Ivey Day celebrations, and are there to bring together newly relocated alumni with those in their region.
We have more than 23,000 alumni in our Network, and it's growing by 1,000 graduates each year. Our alumni can be found spread out across the world in 105 countries.
If you're engaged with the Ivey Alumni Network, congratulations. If you're not, isn't it time?
Connect with your local Chapter or Ambassador today."