The Ivey Alumni Network (IAN) is an extraordinary community of people throughout the world. There are many opportunities for alumni to stay connected – with each other and with the School – and to participate in School activities. One of the key ways to keep in touch and engage with fellow Ivey alumni is through local Chapters and Ambassadors.
Chair of Channels' Message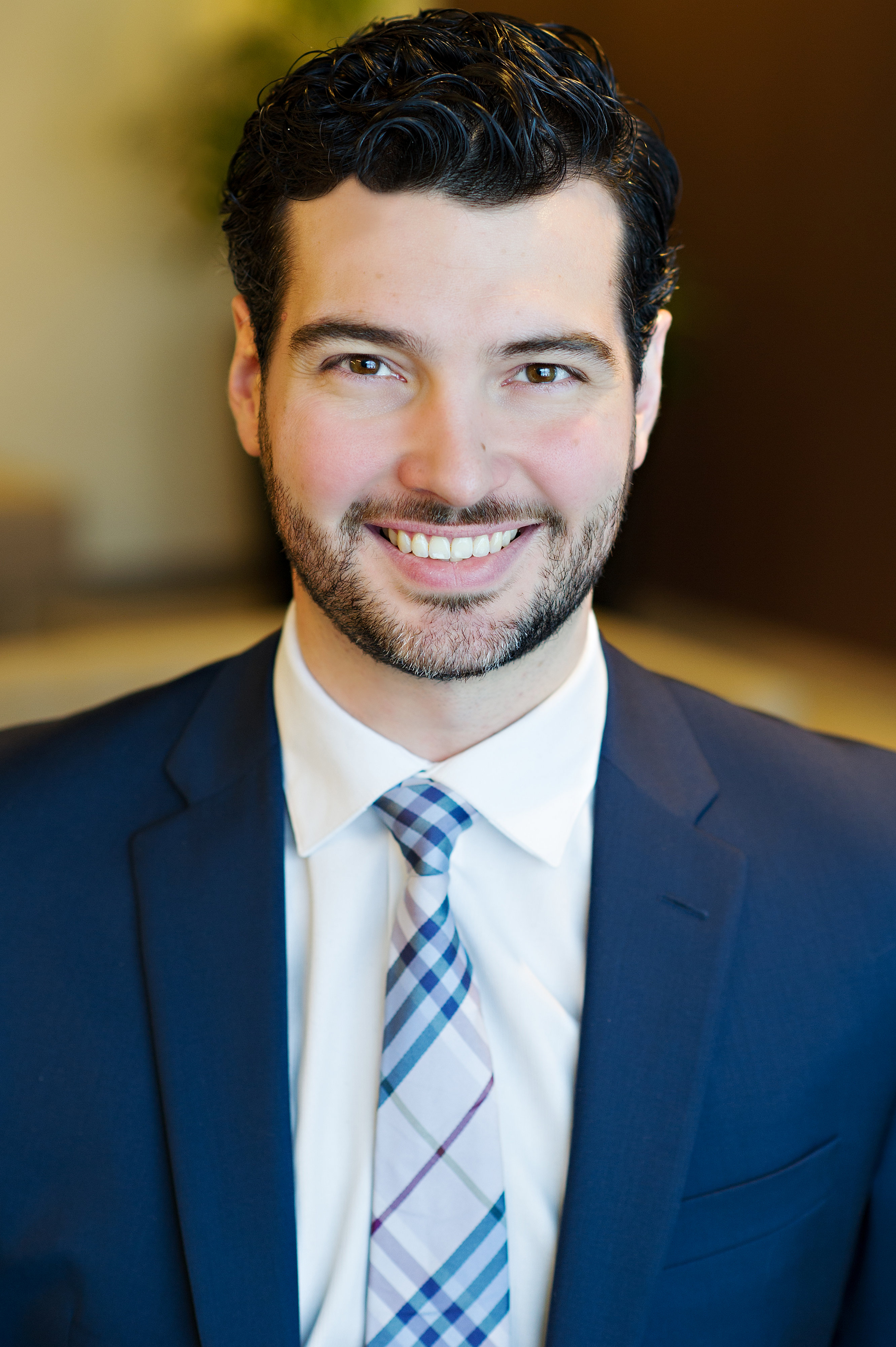 "Ivey's Alumni Network is truly global, and being part of this diverse and highly motivated community is one of the key reasons people choose to come to Ivey.
As the Chair of Channels, I along with our five Regional Heads (representing Southwestern Ontario, the rest of Canada, the Americas, EMEA and Asia Pacific), have the distinct privilege of representing all of your global Chapter Presidents and Ambassadors on the Ivey Alumni Network (IAN) Board. The IAN is focused on delivering excellent content, fun events, and providing global recognition of our alumni — as evidenced by our flagship global event Global Ivey Day. My role, and the role of our Regional Heads, is to make it easy for Chapter Presidents and Ambassadors to access and deliver exciting, dynamic, and content-driven events year after year.  
I know how important the Ivey community can be to both new and old alum alike. This was highlighted in great detail when I moved to the U.K., and the Ivey community there served as a great source of business contacts, and friends to help introduce me to a new city. 
My hope is that alumni around the world see their Ivey community, wherever it may be, as a place to help grow and foster new ideas and new friendships. We have a strong team that is eager to help alumni make the most of the great network that surrounds them. Make sure you utilize them!  
Also – if you want to help out, I know that we are always looking for eager alum to lend a hand. If you have any questions or recommendations, please feel free to reach out to your local Chapter President, Regional Head, the School, or myself.
Thanks for being part of one of the strongest alumni networks in the world!"