About the Bay Area Chapter
Chapter President's Message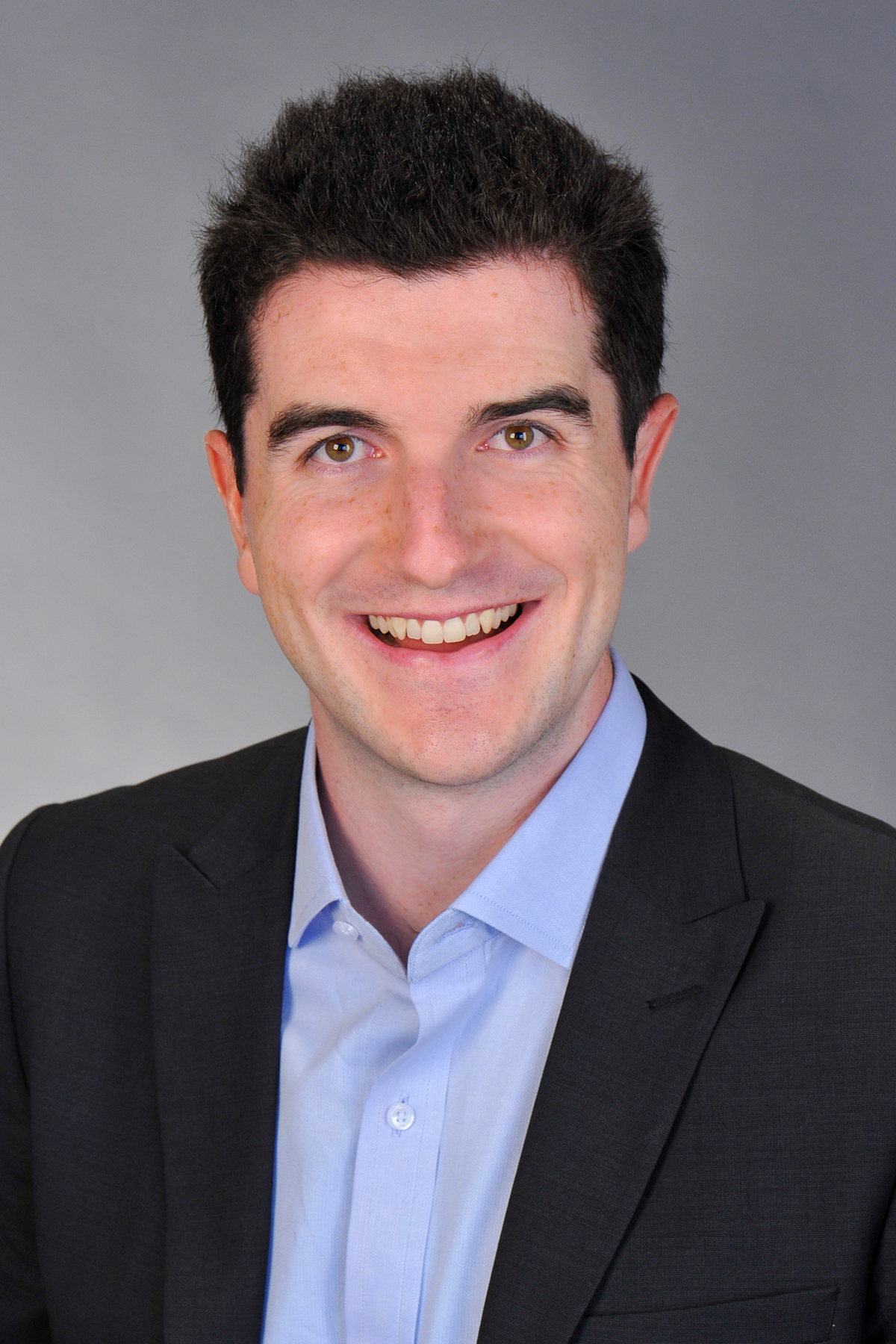 Welcome to the San Francisco Bay Area Ivey Alumni Chapter! Our goal is to ensure Bay Area alumni engagement through events including Global Ivey Day, happy hours, and group outdoor activities, as well as to increase awareness of San Francisco Bay Area careers through events such as speaker panels for current Ivey students.
Our events in the past have included socials at food trucks and beer gardens in both San Francisco & South Bay, and the annual Global Ivey Day celebration. In the past Global Ivey Day has been a great opportunity to engage our alumni to connect over a festive evening. Past venues included Ungrafted (Wine Tasting Bar), Lolinda (Argentinian Steakhouse) and other great places. We are looking to resume these events after the pandemic has passed. 
In the meantime we are planning virtual happy hours and panelist events to help keep our community engaged and connected. 
If you are new to the Bay Area, please do not hesitate to reach out, we are always happy to welcome new Ivey alumni to the region. If you are a current alumni, keep an eye on the Alumni Portal and your email inbox to stay up to date on upcoming events and meetings. And lastly, if you want to help out with the Chapter, please reach out as we are always welcoming to those who want to get more involved!