Chapter President's Message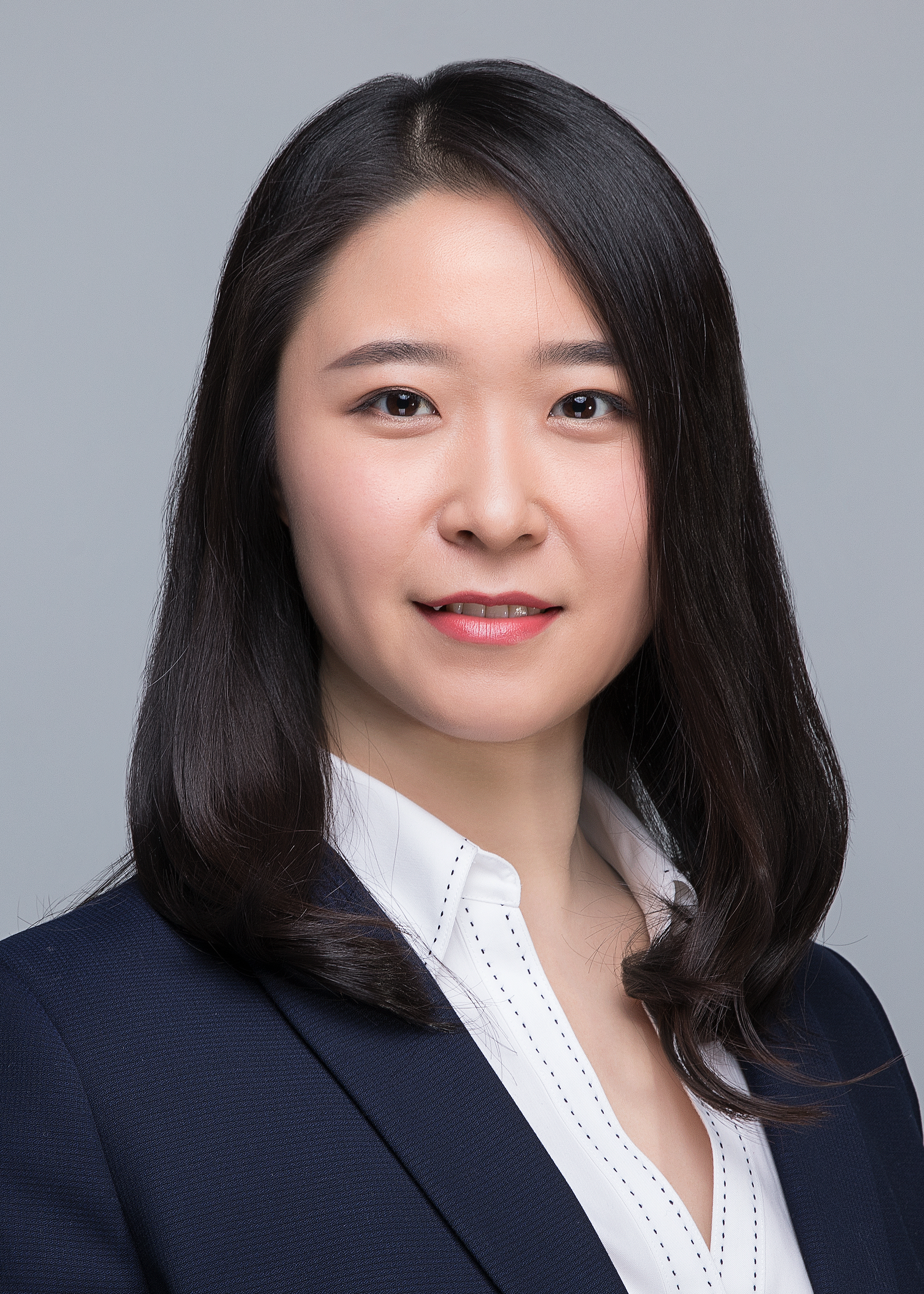 "The Ivey Shanghai Alumni Chapter is a fantastic group of dedicated Ivey alumni who live in Shanghai and in the greater Eastern China region. Ivey has about 250 alumni in the Chapter with an annual engagement rate of around 50 per cent, making it one of the most dedicated chapters in the world. Needless to say we bleed forest green.
Our Chapter holds three regular events per year plus ad-hoc events when Ivey professors and deans are visiting the city. Our annual Chinese New Year dinner is the highlight of the year, and we recently celebrated our 10th anniversary of the event.
Please update your city to Shanghai in your profile in the Alumni Portal to be sure you receive information about any upcoming events.  
Alumni should feel free to reach out to me or other Chapter executives if you have any questions about life or work in Shanghai. We are more than happy to help out.
See you at our next event." 
Connect with the Shanghai Chapter – Email Wanyi