Chapter President's Message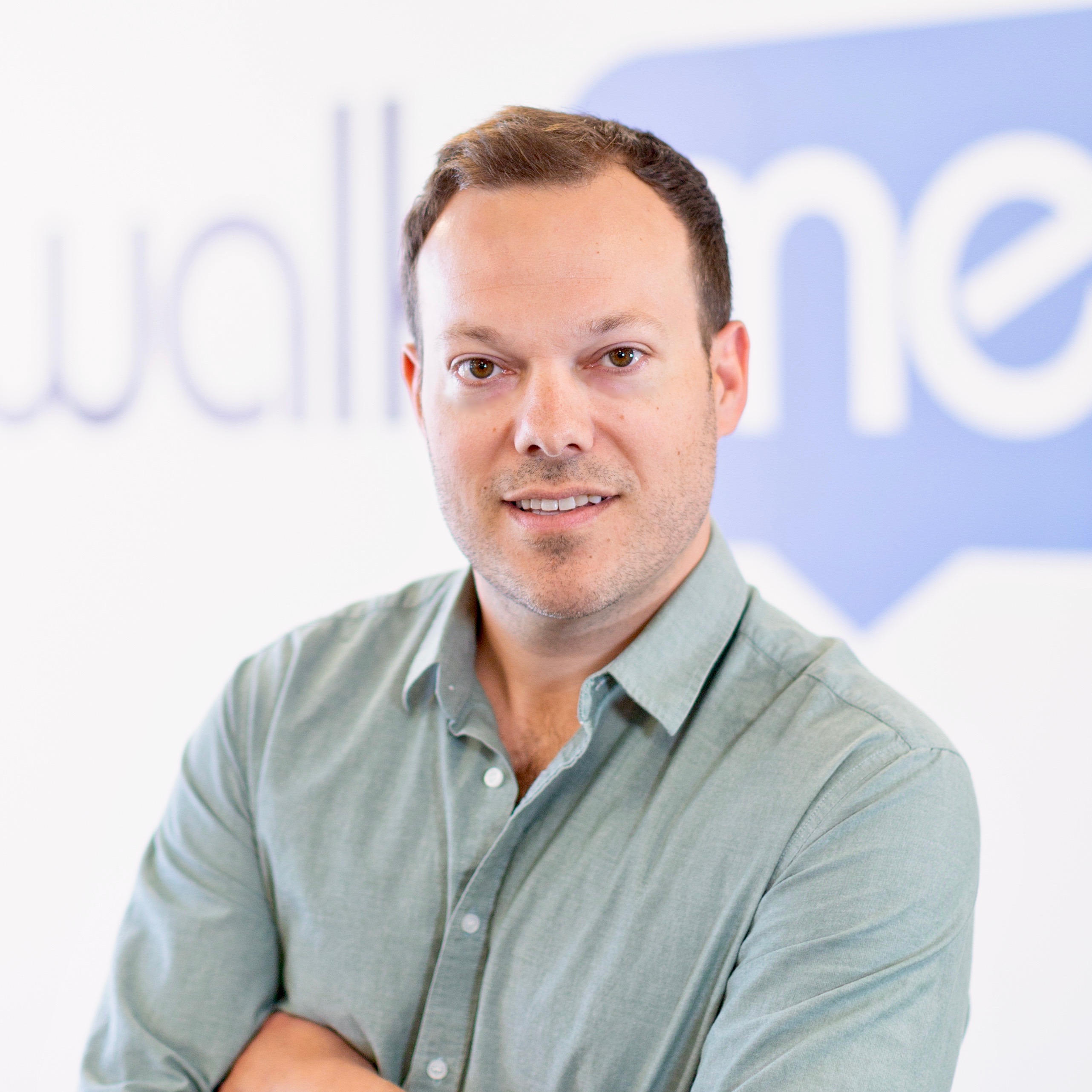 Chers amis, bienvenue au chapitre Montrealais!  Montreal is home to more than 500 alumni with highly distinguished backgrounds and experiences.  The goal of the Montreal Chapter is to provide a platform for alumni to connect and engage with the School and other fellow alumni through content driven networking programs and social events.
Please keep your current city updated in the Ivey Alumni Portal to be sure to receive information about our future events.  We are also looking to expand our Executive Committee so please drop me a line if you would like to get involved.  Any help is much appreciated! 
Feel free to reach out to me if you have any questions about life or work in Montreal - I am more than happy to help out. Your local Chapter is as a great source for business contacts and a place to form friendships.  New to this area? Contact us!
I look forward to meeting you at one of our upcoming events, and keep an eye out for our Global Ivey Day celebration in May!
Merci,
Dan Fanaberia, HBA '04
Connect with the Montreal Chapter – Email Dan Fanaberia, HBA '04