Chapter President's Message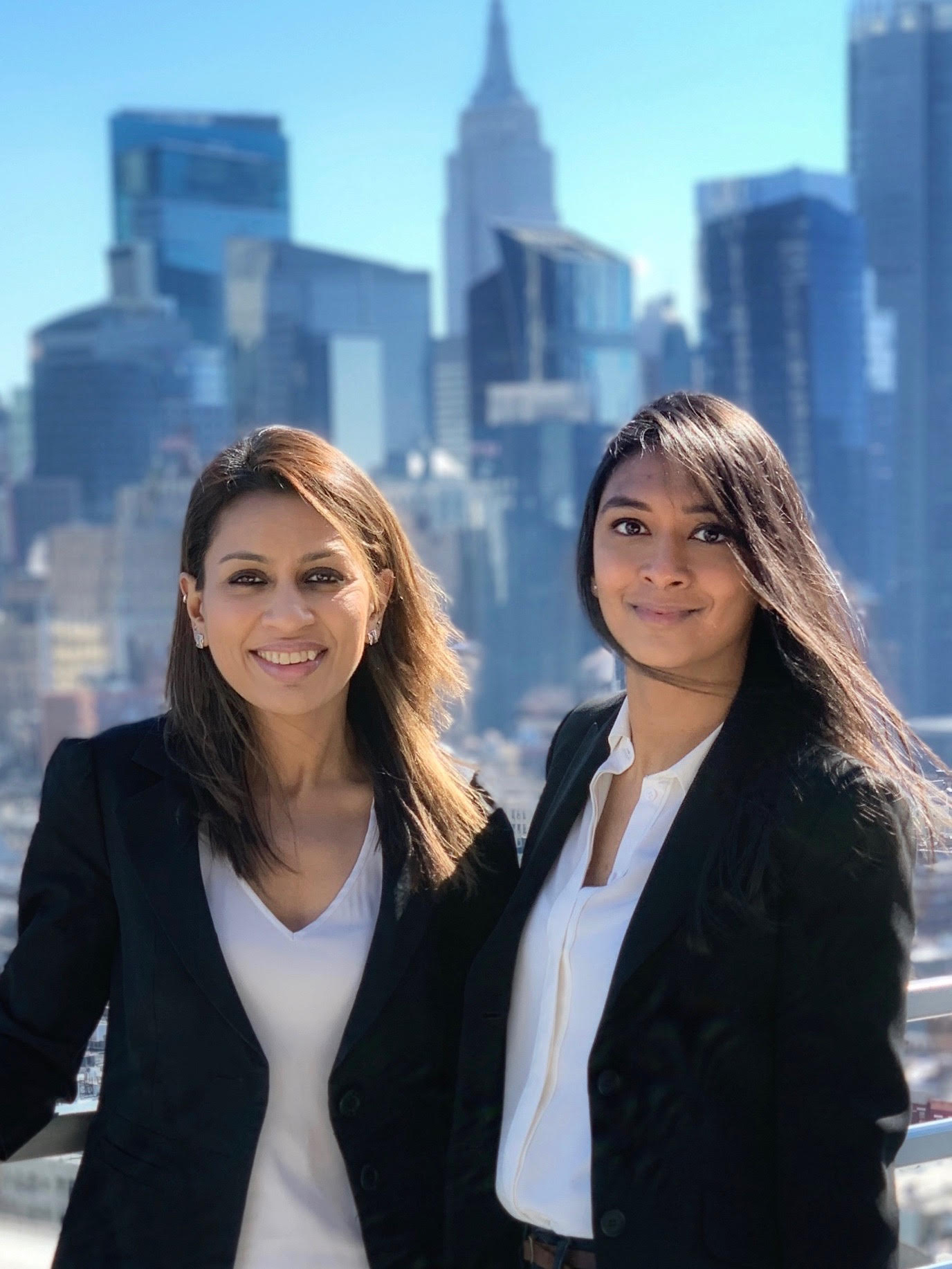 "The Ivey Alumni Network New York City Chapter includes more than 600 alumni in the greater NYC area, with 300+ living in the city itself.  The composition of our membership is increasingly diverse: approximately half work in finance, with the remainder mixed among information technology, consulting, education, marketing/PR, real estate and several other industries.
We're pleased that our group continues to achieve the highest level of engagement of all global Chapters, with greater than 50 per cent of NY alumni attending one or more events annually.  Our annual event calendar includes Western Founder's Day, a student reception and panel with the Western Capital Markets Club, a networking reception with Ivey's Career Management Team, summer 'Happy Hour' evenings, the Terry Fox Run (which has raised several thousand dollars for cancer research), and of course Global Ivey Day.
Speaking of GID – this event has provided great celebration opportunities here, with 100+ alumni in attendance annually at such locales as ABC Kitchen, the Jade (now Walker) Hotel, Soho House, the Manhattan Classic Car Club, and (most recently) ACME in NoHo.   We're always working on the next one and are open to your ideas!
Our Chapter Executive is comprised of a great group of 15 energetic alumni (HBA, MBA, and EMBA) from 1998 through 2014, representing the finance, consulting, technology, marketing, and legal industries.
The consistent flow of alumni into New York provides our Chapter with a continuous influx of energy and ideas.  Whether you are new to the city, feel like getting more involved, or just want to reconnect and see what is going on in your backyard, please reach out. 
We look forward to seeing you at our next event, to expand your network and help maintain our dynamic alumni community in "the city that never sleeps"!  Be sure to check out our Facebook page and follow us to keep apprised of news and upcoming events."
Connect with the New York Chapter – Email Sumer or Ritika