Chapter President's Message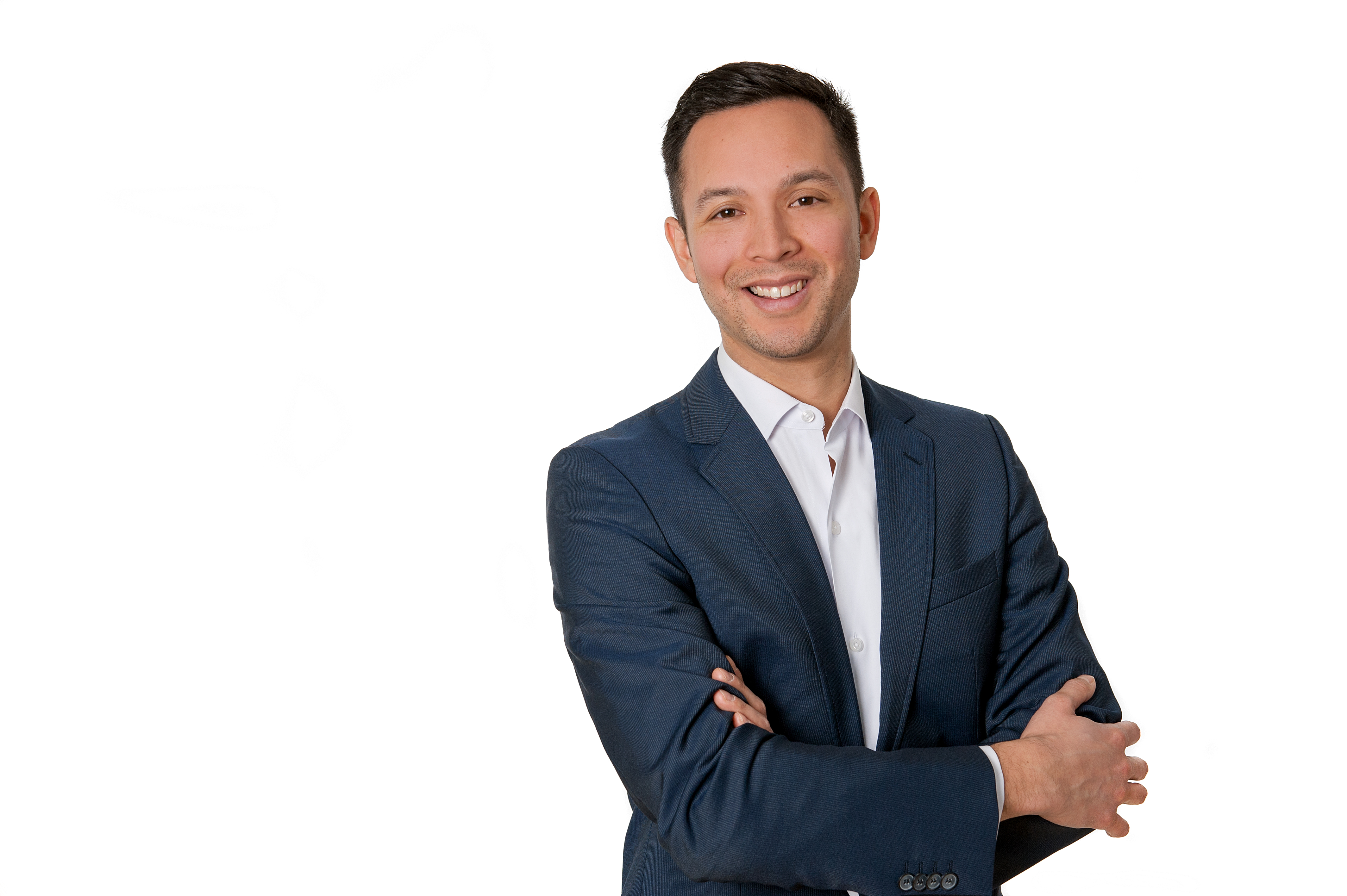 "The Ivey Singapore Chapter is much like the Singapore business environment — a fast-paced, highly transient place where lots of exciting people from all over the region meet to create, transact and dream.
It's been a pleasure to lead the Singapore Chapter with the guidance and support of previous President Ash Singh, HBA '04. We are known for the pub events and our annual Singapore Slingers basketball get-together, in addition to our Global Ivey Day celebration."
Connect with the Singapore Chapter – Email Philip