Chapter Co-President's Message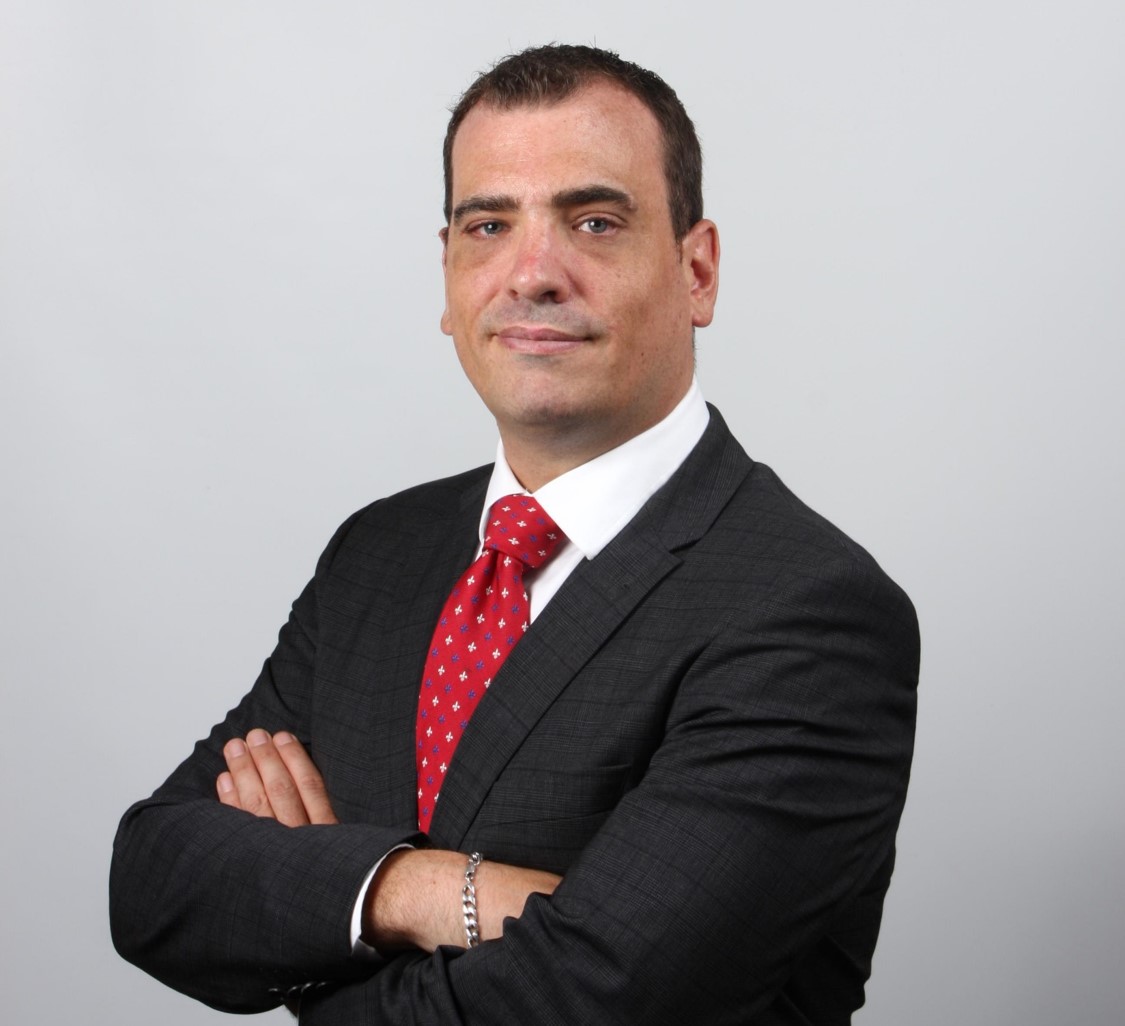 "Ivey alumni have a long history of school pride and a desire to think Ivey first in everything that they do, and nowhere is that more true that in the GTA.
The GTA is home to nearly 11,000 Ivey graduates, making up a large portion of Ivey's global community. The Toronto Chapter of the Ivey Alumni Network (IANT) is a primary vehicle for driving alumni engagement across all ages and career spectrums. The goal of the IANT is to help connect Ivey alumni across the GTA; both with the School and with their fellow alumni.
The Toronto Chapter typically hosts 10 to 14 events per year, featuring a mix of panel discussions on trending topics, career development seminars, and social gatherings. In recent years, the IANT has hosted numerous industry discussions (banking, technology, alternative assets, managing millennials, etc.), Ivey-style case studies, tasting and Welcome to Toronto events, the Ivey Venture Forum, and the Women in Leadership event. The chapter also supports the school's efforts in putting on the annual Business Leader dinner, and Global Ivey Day.
We hope you'll engage with us this year, and encourage you to continue to think Ivey first – when hiring, doing business, and with the gift of your time or resources. We wish you all a wonderful 2017."
Connect with the Toronto Chapter – Email James or Drew