Chapter President's Message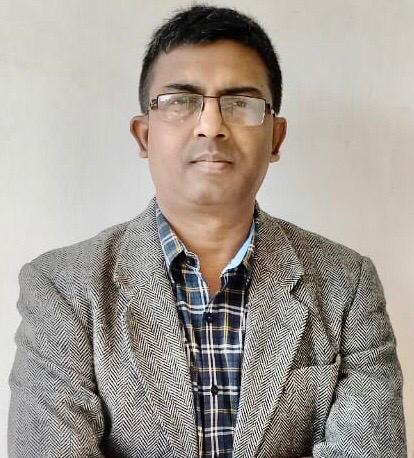 "The Ivey Alumni India Chapter was launched in the year 2009 with the objective of bringing together all the alums located at various parts of the country. Since the base of alums in India is small (there are about 30 active alumni based in India) and scattered, we occasionally organize small gatherings preferably in Mumbai, Delhi or Bangalore.
In Delhi, we have the advantage of being associated with the High Commission of Canada and the recently launched Indo-Canadian Alumni Association, which brings together all Canadian university alumni based in India. These linkages provide an excellent opportunity for our alumni to network with those from other leading Canadian universities. Many of these functions are hosted by our friends at the High Commission – including our own Global Ivey Day (GID).
We do not miss a chance to organize our grand GID event and most of the alumni participate as the numbers have been growing ever since we started in the year 2009. 
In the past, Ivey alums have also worked with the School to foster relationships with leading Indian business schools like the Indian School of Business, Indian Institute of Management – Bangalore (with whom Ivey had a formal case writing/teaching relationship) and others. We have also organized events in the past to build a strong relationship between Ivey and the corporate sector in India. For example, we have assisted the former Dean, Carol Stephenson, when she came to India for the first time to explore potential opportunities for the School.
Overall, the Ivey India Chapter not only focuses on social and professional networking amongst the alumni but is also open and willing to help our school in every possible way so as to make Ivey a strong brand in India.
Please reach out to us if you are based in India."
Connect with the India Chapter – Email Ritesh